Welcome to Cork Printmakers
CLOSED due to COVID-19
Cork Printmakers fine art printmaking studio is a membership based artist resource, providing the space, facilities, equipment, tools and materials necessary to create a body of work through the medium of printmaking. We offer facilities in etching, photo-intaglio, screen-printing, lithography and relief printing.
Our purpose is to support and promote the creation and development of new work and to bring this work into the public domain. We always aim to address the technical and aesthetic concerns of artist printmakers and set and promote the highest standards of practice.
We facilitate professional development for artists and encourage collaborative work, through the range of programmes, schemes and awards we offer. In addition, we aim to build an awareness, interest and appreciation of printmaking by developing and implementing high quality, publicly accessible education programmes and events.
Cork Printmakers is one of the leading open access print studios in the south of Ireland and is a leading fixture in international print development. It supports exceptional artists, promoting the highest standards of practice. Cork Printmakers' Print Showroom is open all year around and stocks prints by our one hundred and twelve artist members. There is a great variety of subject matters and sizes, to suit all tastes. The Print Showroom is open from Monday – Friday, 9.30am – 5.30pm and our friendly staff are on hand, to help you with your selection. The Print Showroom is located on the second floor of our premises.
For further information please contact:
+353 ‭(021) 432 2422‬ / +353 (0)87 9703189 / +353 (0)87 2859542
Cork Printmakers, Wandesford Quay, Clarke's Bridge, Cork
+353 (0)21 432 2422 or email: info@corkprintmakers.ie
Web: corkprintmakers
The Print Gallery is open Monday – Friday. 10am – 5.30pm.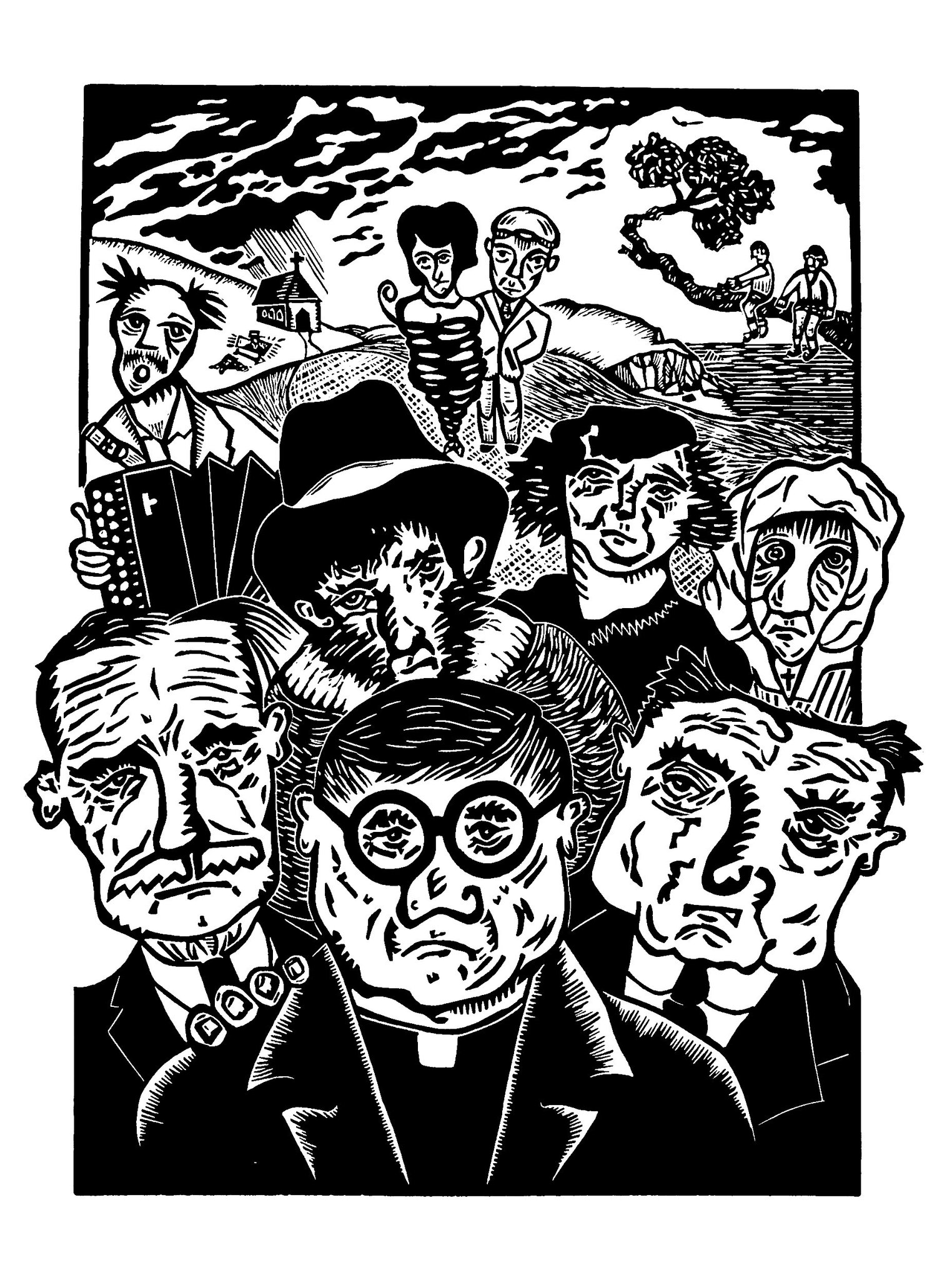 More information: 
—————————————————————