CLOSED due to COVID-19
The National Sculpture Factory (NSF) is an organisation which provides and promotes a supportive and enabling environment for the making of art and the realisation of creative projects. We actively support artists and their practice through residencies, lecture programmes, cultural exchanges, masterclasses and professional development workshops.
EVENTS
Thursday, 5th & Friday, 6th December
The Boundaries Between Us Endure takes you amongst sound and sculptures on the factory floor to a soundtrack of electronic music and live harp, as the space takes on new dimensions with projected visuals and lighting design.
Drawing inspiration from the industrialisation of survival and its legacies, rites of passage and contemporary ceremony, The Boundaries Between Us Endure sees the collaborating artists expanding new creative horizons in an exhilarating blend of music, performance, sculpture, light and sound framed within the histories of the National Sculpture Factory itself. 
Conceived and directed by Peter Power, Cork Midsummer Festival's new artist in residence, whose recent work at Cork Midsummer Festival includes In Clouds (creator, Director, Co-Composer), Man at the Door (Number 54) by Junk Ensemble (composer/sound designer), and Neon Western (co-creator, composer, sound designer). Peter was artist in residence at the National Sculpture Factory from 2016 to 2019. 
Click here to book your tickets

Concept & Direction by Peter Power
Performed by Aisling Ennis
Sculpture by Sophie Gough
Music & Sound Design by Peter Power
Video Design by David Mathuna
Lighting Design by Sarah Jane Shiels
Production Management by Dobz O'Brien
_____________________________________________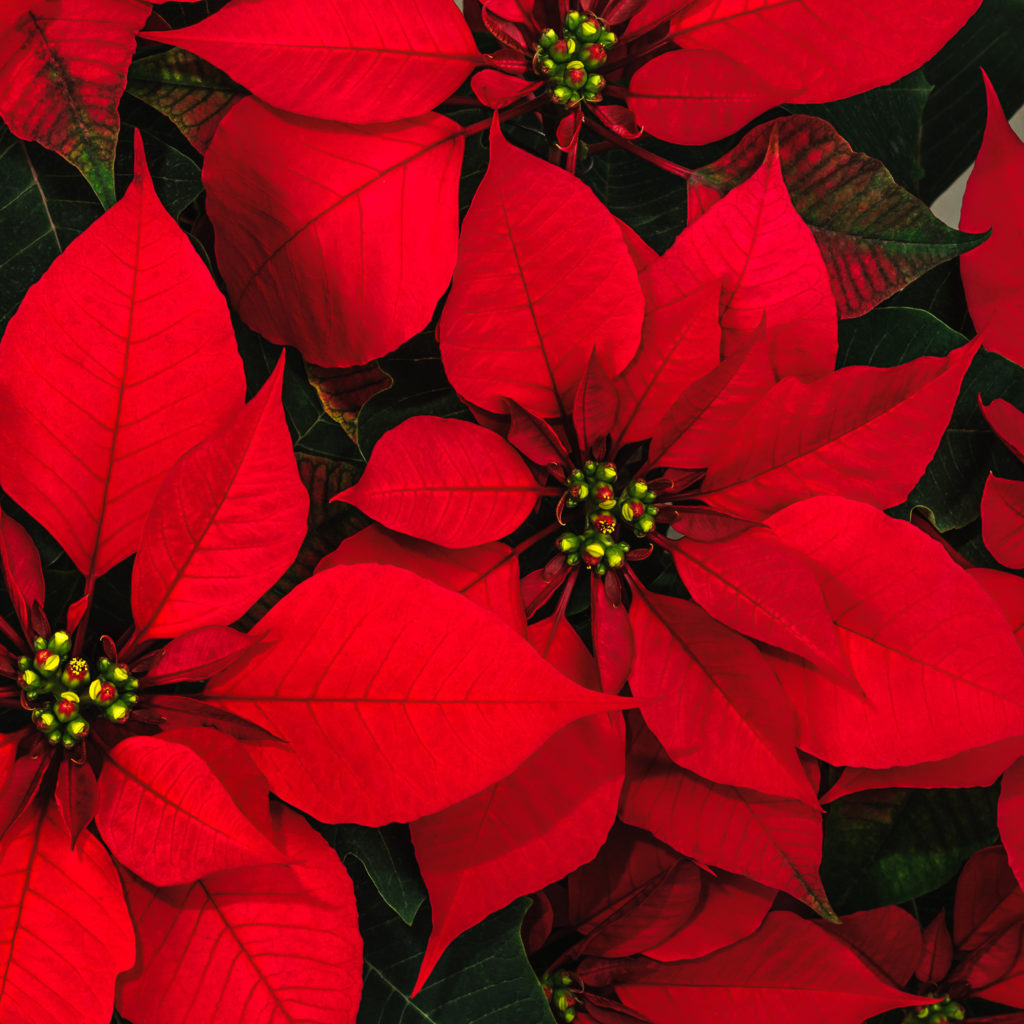 National Sculpture Factory
&
Cork Opera House
are delighted to announce
Red Air by Bill Balaskas
– the winner of the TOYOTAYA Commission for
Cork Midsummer Festival 2019
'Red Air' is a new site-specific public art installation by artist Bill Balaskas, winner of the TOYOTAYA Commission, which has been co-designed and co-commissioned by the National Sculpture Factory and the Cork Opera House for Cork Midsummer Festival 2019. For this new artwork, Balaskas will transform into flower beds-pots selected letters of the original TOYOTA signs that were until recently hanging on three sides of the Cork Opera House fly-tower. In this way, the artist aims to reflect on the foremost challenge facing humanity today – climate change.
For a very long time, the automotive industry has been one of the major contributors to this grave threat. At the time when TOYOTA's vibrant red signs were first installed on the façade of the Cork Opera House, climate change was far less visible than today. As a result, consumers and companies alike adopted for many decades an attitude that underestimated the problem – often wishfully thinking that the consequences of our actions would only be felt after hundreds of years, or that scientists and technologists would find immediate solutions if needed. Although no panacea has emerged since then, technological research has transformed the automotive industry in recent years, through the development of hybrid and electric cars. However, at the same time, scientists are warning us that such reactions might have come "too little, too late". There is increasing evidence suggesting that we are rapidly approaching critical "tipping points" in the way that human activity is altering our planet's atmosphere. After crossing those thresholds, climate catastrophe on a global scale would become an inevitability.
'Red Air' is inspired by this historical and ideological context. Pairs of the same letters from the TOYOTA signs will create binaries expressing the urgent need to confront climate change and to respond to the dilemmas that we are faced with. In each pair, the first letter will become a flower bed that will host a different type of red flora, while the second letter will be filled with red sand. Furthermore, the letters of each pair will be positioned opposite each other – i.e. facing opposite directions. The planting will adopt the form of a communal activity that would be led by different environmentalist groups and agriculturalists of Cork. The letters will be initially positioned in front of the Cork Opera House, where the planting event will take place on the first day of the Midsummer Festival (Thursday 13 June 2019). Each pair will, then, be donated to a different garden, park, or group and will be transported to their site.
The title of the work and the colour of the plants are employed by the artist both as a symbol of alarm and danger, as well as a reference to TOYOTA's original signs. However, we should not forget that red also constitutes the colour of life, viscerality and love. Notably, the future of life on Earth and humanity's very survival are now inextricably connected with the fight against climate change. 'Red Air' aspires to be an emphatic reminder that the dangers of ignorance and inaction are the biggest threats that we are collectively facing today.
Bill Balaskas Biography
Bill Balaskas (b. 1983, Thessaloniki, Greece) is an artist, theorist and educator. His works have been widely exhibited internationally, in more than 120 galleries, museums, festivals and public spaces. In 2018, he was invited to represent Greece in Italy's permanent World War I centenary exhibition, while in 2012 he represented the United Kingdom in the London Cultural Olympiad and in Maribor, the European Capital of Culture. Balaskas has received awards from the European Investment Bank Institute; Comité International d'Histoire de l'Art; European Cultural Foundation; Open Society Institute; and the Association of Art Historians, amongst others. In parallel with his artistic practice, he is an editor for the Leonardo Electronic Almanac (The MIT Press), while his writings have also appeared in edited books and in publications such as the Journal of Visual Culture, Third Text and Revista Arta. Originally trained as an economist, he holds a PhD in Critical Writing in Art & Design and an MA in Communication Art & Design from the Royal College of Art. Balaskas is an Associate Professor and Director of Research at the School of Art & Architecture of Kingston University, London.
www.billbalaskas.com