Tuesday, 21st August and Thursday, 23rd August during Heritage Week
CorkDFAS and Nano Nagle Place are cooperating in holding a research quest for young people aged 8-12 years called
Discovering the Goldie Chapel
11.00 a.m. – noon.
3rd Free Public Lecture
Wednesday, 12th September 2018, 7 p.m.
"Hidden in Plain Site: Nano Nagle's 18th Century Convent – 'A talk on architectural conservation' "
Jessie Castle *
Architectural Historian/Historic Building Consultant with JCA Architects, Cork
at The Central Library, Grand Parade, Cork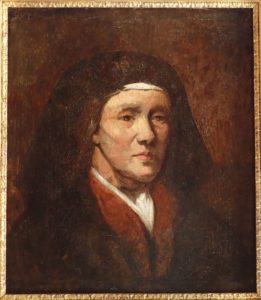 This talk will explore the history and legacy of the convent buildings at the South Presentation Convent on Douglas Street in Cork, founded by Nano Nagle in the mid-18th Century. Now known as Nano Nagle Place, this complex of buildings, gardens and courtyards was financed and built during the Penal Law era for the Ursuline order by Nano Nagle herself. Using the evidence of the buildings themselves, printed sources and the beautiful artefacts in the convent's collection, Jessie Castle will give a glimpse into the life of the early convent.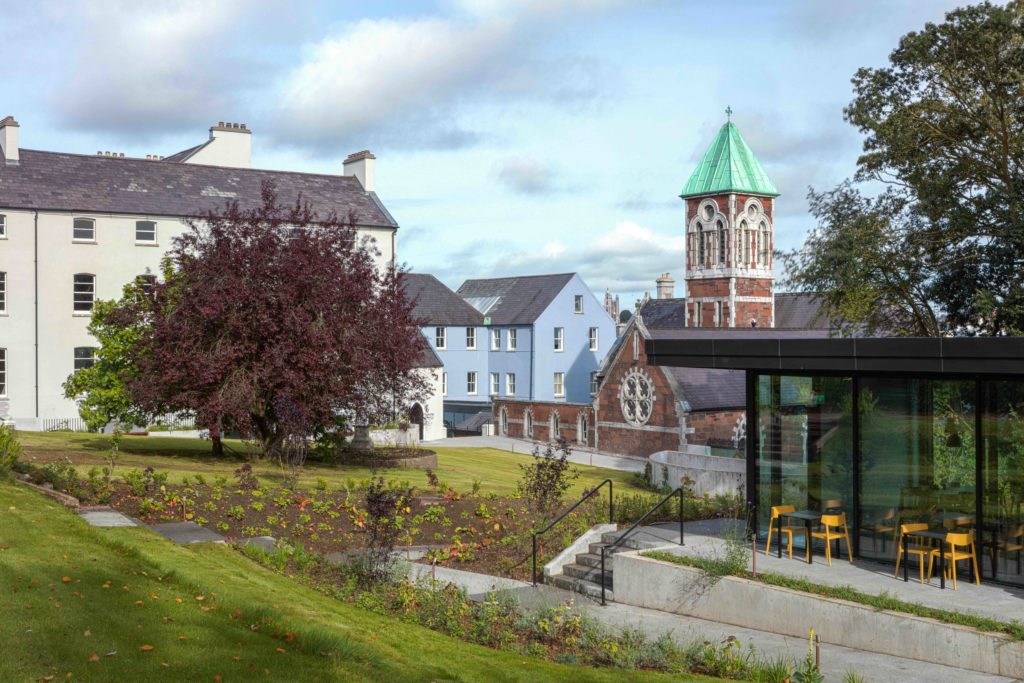 * For the speaker's full credentials see, Menu,  Speakers
With generous assistance from Cork City Heritage Grant Scheme.