12th February 2020 William Gallagher *

"A Donegal Artistic Nexus: The Glebe, Tory Island and Glenveagh: Derek Hill, James Dixon and Henry McIlhenny"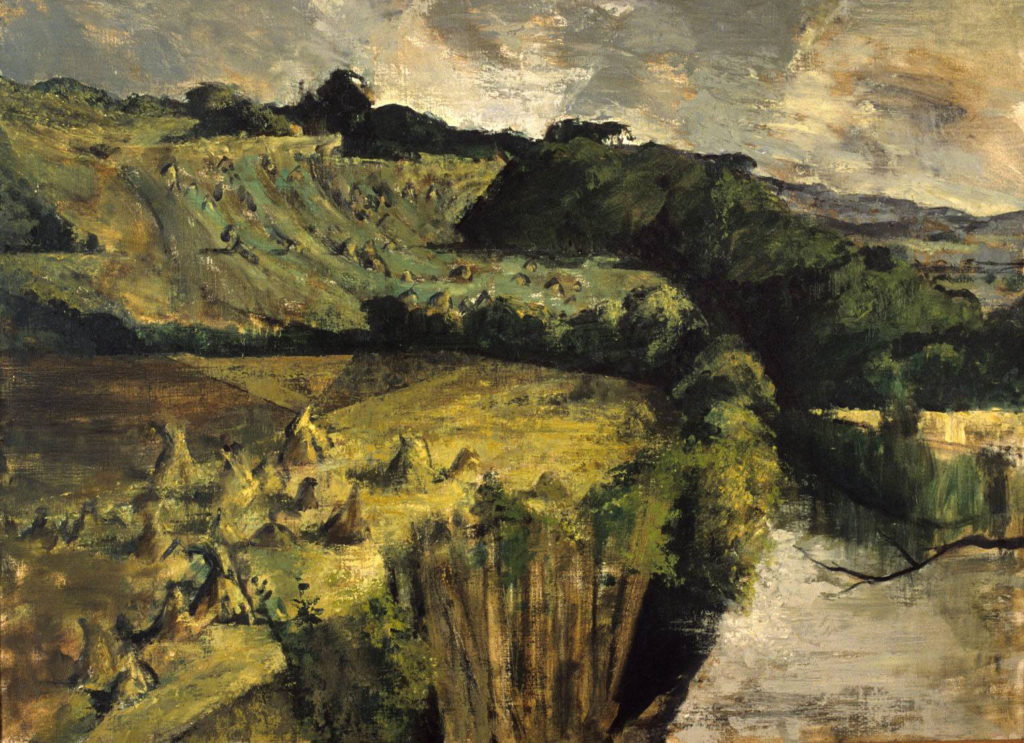 Donegal Late Harvest, 1962, by Derek Hill. Derek Hill Foundation
Though often seen as remote, and isolated from metropolitan centres of culture, Donegal has both attracted and produced accomplished figures in the arts. This talk will look at three 20th century contemporaries, makers or collectors of art (or both), centring on the English painter Derek Hill who came to live in a Donegal glebe house in the 1950s. Nearby was Glenveagh, the grand castle of his friendly cultural and social rival Henry McIlhenny, wealthy American curator and collector of French painting from Ingres to Cézanne. Contrasting with the life and work of these urbanite arrivals is the background and art of Tory Island native James Dixon. His paintings, though encouraged by the example and support of Derek Hill – in another instance of friendship and rivalry – present a distinctively alternative, socialised image of the island to those of the more famous visitor. The talk will thus consider interconnected and contrasting ideas of creating and collecting art in the context of Donegal from the 1950s-1970s.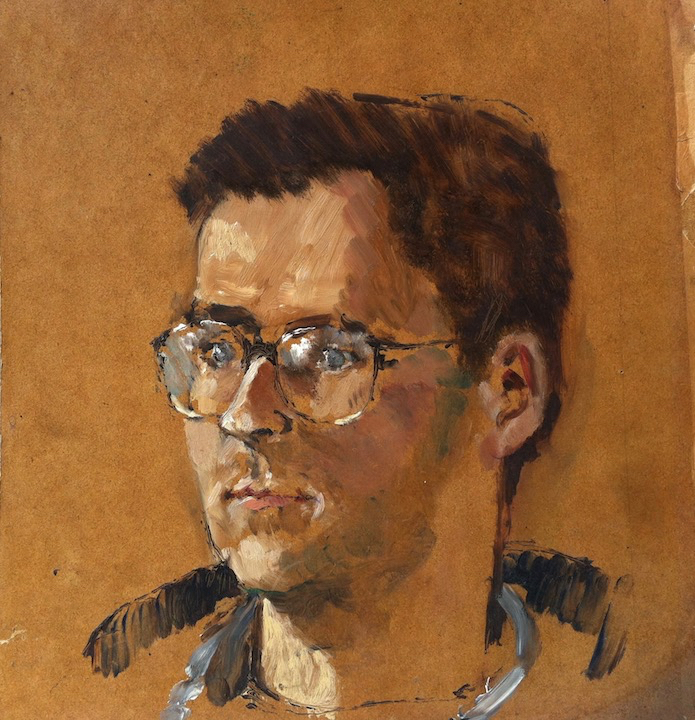 William Gallagher, 1992, by Derek Hill
For the speaker's full credentials see, Menu, Speakers
With the exception of the Public and Commemorative Lectures all lectures are given on the second Wednesday of the relevant month at the Metropole Hotel, MacCurtain Street, Cork City Centre: see, Menu: Our Supporters
Each lecture at the Metropole Hotel begins at 7:45 p.m.