The Society was formally launched by the Deputy Lord Mayor of Cork, Councillor Lorraine Kingston, at the Inaugural Lecture given by Dr Nicola Gordon Bowe on 17th October at Christchurch, Triskel Arts Centre, Tobin Street, Cork (for a full account, see, Menu, The Society's Inaugural Year).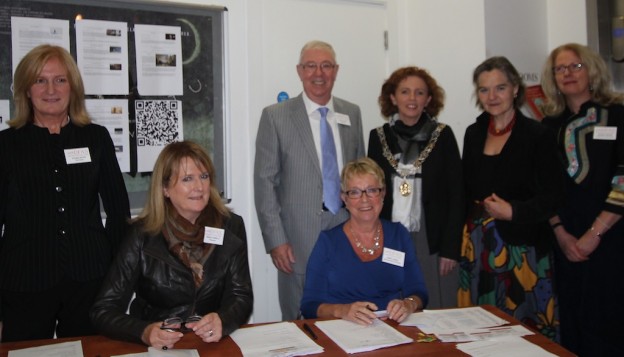 CorkDFAS  focuses on
the advancement and study of the decorative and the fine arts
the conservation of the artistic and cultural heritage
CorkDFAS provides
a cultural and aesthetic focus for education and participation
for all who share an interest in the cultural heritage
without regard to age, background or locality
CorkDFAS offers
Lectures
Regular lectures cover the fine and decorative arts with a leaning towards conservation practices, material culture, design, craft, history, archeology and architecture.  Topics may also include the lives and influences of artists, makers, craftspeople, curators and patrons.
CorkDFAS engages lecturers who are recognised experts in the field and also known to be engaging speakers.
………….The Inaugural Year Speakers
There are now

seven lectures each year

:
three in autumn/winter (from October – December)

four in spring/summer (from February – May).
Lectures are held in the evenings, on

the first Wednesday of the month

.
The

regular venue

is at the

Metropole Hotel

, MacCurtain Street, Cork City Centre.

CorkDFAS' first public lecture will be held on 21st September 2016 at Cork City Central Library at 7:00 p.m.,
"Aspects of the Arts & Crafts of The Honan Chapel in its Centenary Year"
by Virginia Teehan (Director of Cultural Projects, UCC)
and James Cronin (Lecturer in Teaching & Learning (Enhancement), UCC)
with generous assistance from Cork City Heritage Grant Scheme.

News
CorkDFAS acts as a  centre for news of related heritage, historical, and artistic events and activities (see, News Page, and also Facebook, and Twitter (see below)).
Events/Excursions
Visits by members to museums, private and public collections,  and significant buildings, are organised by the Events Coordinator.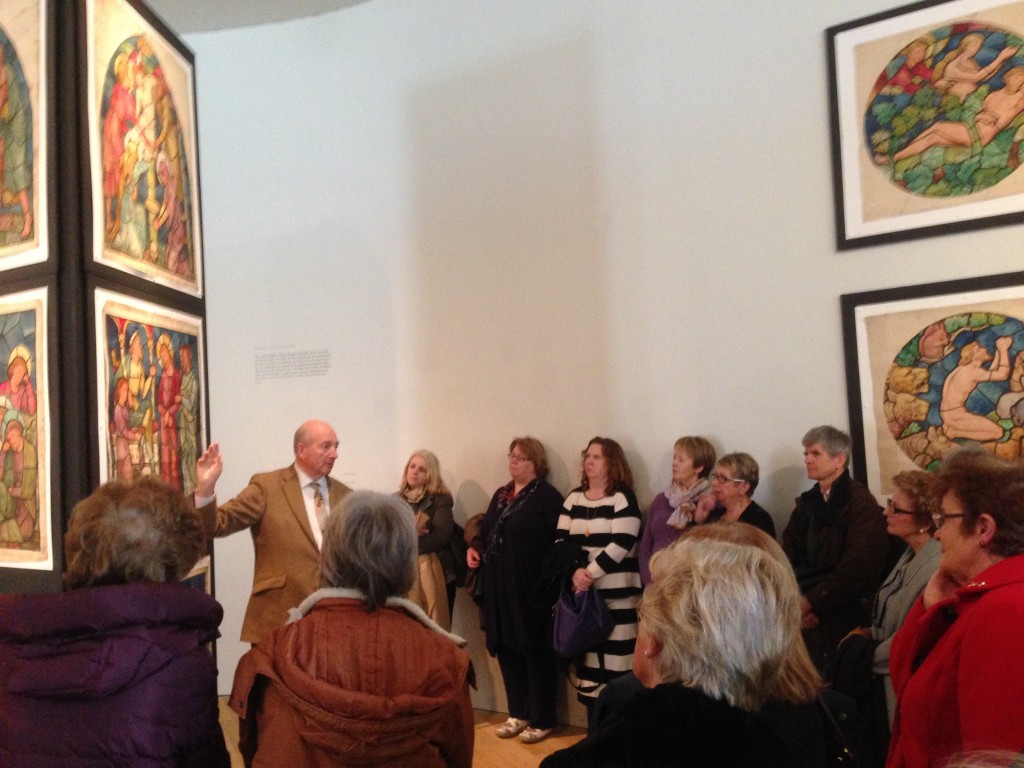 Study Groups
We  are also prepared to facilitate study groups in areas of member interest within the objects of the Society.
Volunteering
CorkDFAS is creating opportunities for its members to volunteer to become involved in particular activities that would assist certain bodies that are engaged in the field of conservation or hold collections that require 'conservation' in the broadest sense.  These activities can range from minor but necessary tasks to some members ultimately becoming involved in actual conservation activities, following suitable instruction and training, and under professional supervision.
During Heritage Week in 2015 some 20 members of CorkDFAS acted as host guides to the Moments In Time exhibition at the Cork City & County Archives.

Thanks to the efforts of the Volunteering Coordinator and President 13 volunteers from among CorkDFAS's members are presently engaged on a church recording project with St Anne's, Shandon, Cork, a first in Ireland, with generous assistance from the Cork City Heritage Plan.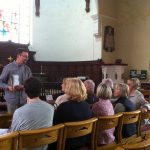 A second workshop was held this year on Wednesday, 7th May: CorkDFAS Workshop  'Identification of Cultural Objects': 10:30 a.m. to 12:30 p.m. at UCC Western Gateway building Room WGB_G18, registration at 10 a.m., with generous assistance from the Cork City Heritage Plan, and UCC Heritage Services.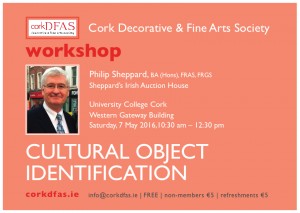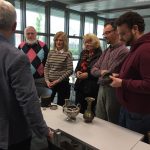 Our first Workshop, "Best Practice in Preventative Conservation for Volunteers", took place on 27th September 2014.  It was led by a professional conservator and by a professional archivist and former museum director, and was held at UCC (details to be found on the sub-menu, Best Practice Workshop).
CorkDFAS gratefully acknowledges the assistance provided by UCC and the part-funding provided by Cork City Council Heritage Grant Scheme.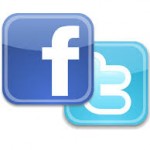 Follow CorkDFAS on Facebook and Twitter:
The Society is supported by the following bodies as institutional members: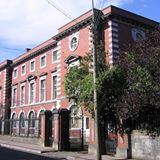 CIT Crawford College of Art

Cork City and County Archives 
Crawford Art Gallery

Friends of the Crawford Art Gallery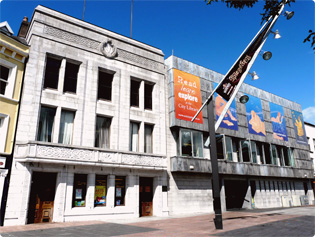 Cork City Libraries

UCC Heritage Services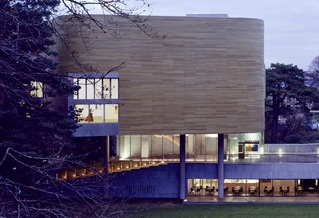 Lewis Glucksman Gallery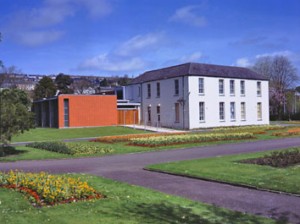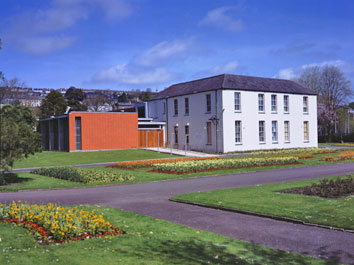 Cork Public Museum
Cork Printmakers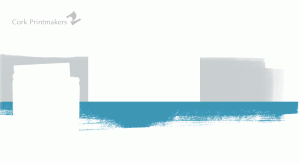 We are sponsored in kind by the East Cork Journal, and supported by the  bodies  below (see, Menu, Our Sponsor and Supporters):
…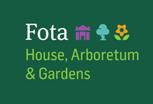 …

IRISH DECORATIVE & FINE ARTS SOCIETY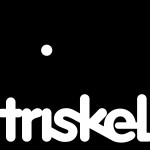 TRISKEL ARTS CENTRE