11th December 2019 Tom Spalding *

"Bauhaus 100: Manifestations of this Movement in Architectural Design in Cork"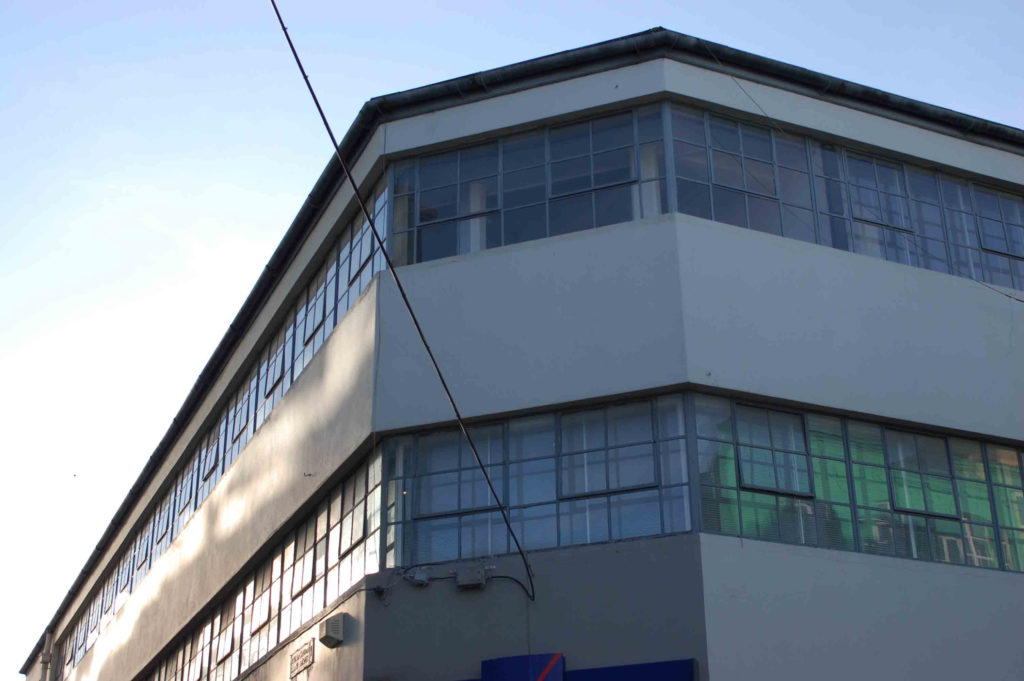 2019 is the centenary of the founding of the twentieth century's most influential school of design. This lecture will concentrate on buildings built in Cork from the 1930s on, in an attempt to trace the influence of the Bauhaus and other centres of Modernism on the architecture of a provincial Irish city. Whilst focusing on Modernism, it will not ignore other competing ideas of what encapsulated 'good design' at the time. The past of the city will be brought to life using slides and lively descriptions.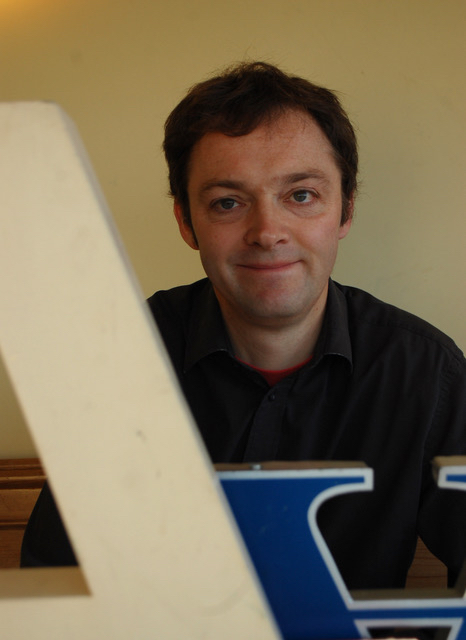 For the speaker's full credentials see, Menu, Speakers
With the exception of the Public and Commemorative Lectures all lectures are given on the second Wednesday of the relevant month at the Metropole Hotel, MacCurtain Street, Cork City Centre: see, Menu: Our Supporters
Each lecture at the Metropole Hotel begins at 7:45 p.m.