Wednesday, 6th March 2019
CorkDFAS lecture
"The Fonthill Vase
the life story of a Chinese vessel from the 14th to the 21st Century"
by
Sarah Foster

 

*
Lecturer in Design History, CIT Crawford College of Art & Design, Cork
at the Metropole Hotel, MacCurtain Street, Cork City Centre
reception at 7 p.m., lecture begins at 7:45 p.m. All welcome, non-members €15, students €5.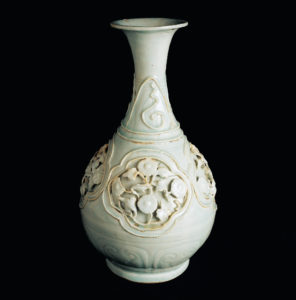 Since 1882, the National Museum of Ireland has been home to the 14th century Fonthill Vase, the earliest documented piece of true Chinese porcelain to have reached Western Europe.
Valued by its many owners for its technical virtuosity as well as its exotic origins, the Fonthill Vase holds many stories: the Chinese invention of porcelain, the beginnings of modern museums, the rise and fall of royal and individual fortunes, changes in taste, and European fascination with the East. This talk will trace its journey from Jingdezhen to Dublin, via Hungary, France, England and Scotland.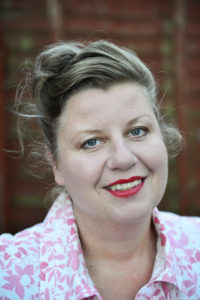 * For the speaker's full credentials see, Menu,  Speakers