Wednesday, 5th December
CorkDFAS lecture
"Memorialising Motherhood in Early Modern Ireland"
by
Elaine Hoysted

 

*
independent art historian & author
at the Metropole Hotel, MacCurtain Street, Cork City Centre
reception at 7 p.m., lecture begins at 7:45 p.m. All welcome, non-members €15, students €5.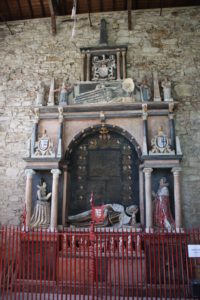 'Memorialising Motherhood in Early Modern Ireland' investigates the representation of motherhood in early modern Irish art. This paper seeks to address the issue of how artists depicted women's significance as producers of children and how funerary monuments were manipulated to promote and celebrate the role of motherhood. Between 1550 and 1650, over 800 memorials were erected in Ireland. This proliferation of commemorative works coincides with and reveals a heightened awareness of the need to perpetuate the memory of the individual and their contribution to society. The manner in which women are portrayed and the symbolism inherent in their representation provides significant evidence to ascertain how women from the elite classes were perceived and valued within the Irish context, an area of scholarship which has not been studied to great extent in comparison to other areas in Renaissance and early modern Europe. This paper will therefore demonstrate how women's representations in death were manipulated to serve as exemplars for future generations of women.
A selection of surviving funerary monuments erected by members of prominent Anglo-Irish families will be examined including the monuments commissioned by Richard Boyle in St. Mary's Collegiate Church Youghal and St. Patrick's Cathedral, Dublin, the monument dedicated to Dame Mary St. Leger, St. Patrick's Cathedral and the Aghard-Harrington Wall Memorial located in Christ Church Cathedral, Dublin.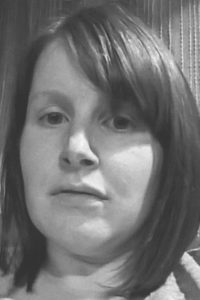 * For the speaker's full credentials see, Menu,  Speakers