13th March 2021  Matthew Whyte *
"Artemisia Gentileschi: Exploring Gender and Expression in Baroque Rome"
(PREVIOUSLY POSTPONED due to COVID-19).
ZOOM at 11:30
This lecture had been postponed in line with then national medical guidelines and prudent necessity.
It will take place on the date above.  Our apologies for any inconvenience.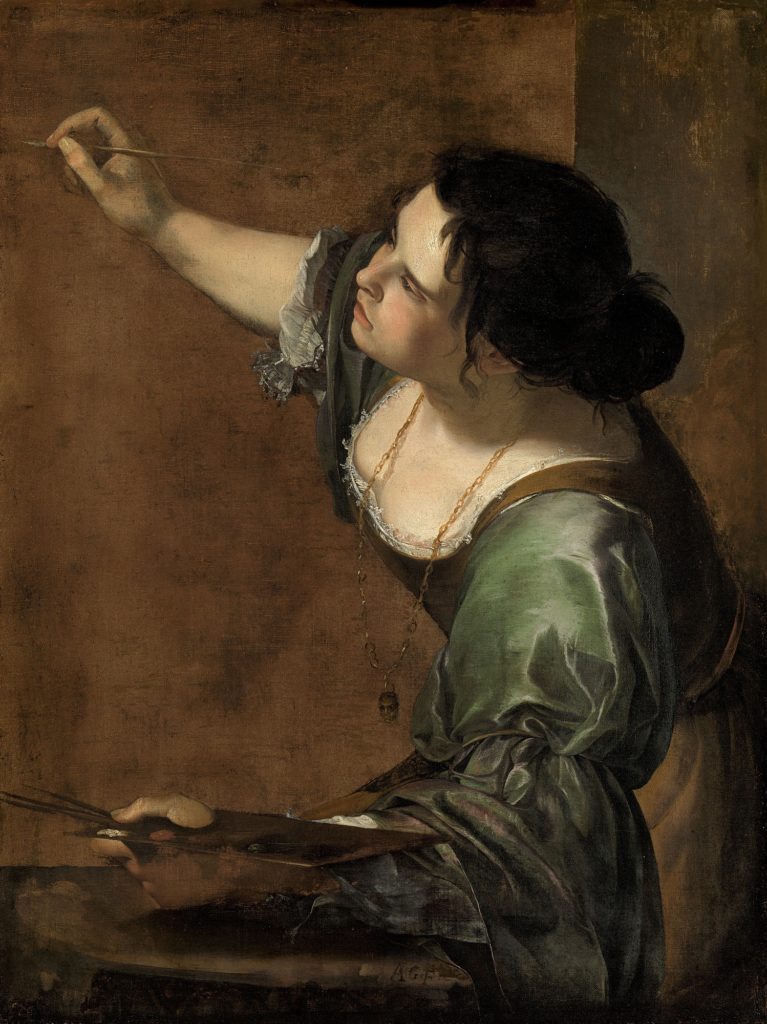 This lecture will survey the extraordinary career of Artemisia Gentileschi (1593-1653), from her formative years under her father Orazio, through the infamous trial involving her tutor and aggressor Agostino Tassi which has often defined modern readings of her artistic output. In doing so, and in anticipation of the landmark exhibition in London's National Gallery (2020), we will seek to uncover the 'real Artemisia', delving into her paintings and exploring her prodigious skill. A keen follower of Caravaggio's style of ground-breaking naturalism and chiaroscuro, Artemisia was never merely imitative, using singular approaches to familiar themes and combining crisp narratives with a lyricism that makes her one of the outstanding painters of the Italian Baroque. Her individuality as an artist is all the more striking when her works are seen alongside those of her contemporaries. Together with these broader issues, we will interrogate the extent to which Artemisia's gender informed her art, particularly her portrayal of female subjects and her exploration of her own identity through her self-portraits. A rare example of a successful woman in what was then a thoroughly male-dominated discipline, Artemisia's unique approach to the theme of femininity makes her a fascinating case study; as interesting, relevant, and daring to the modern viewer as she was in the seventeenth century.
For the speaker's full credentials see, Menu,  Speakers
With the exception of the Public and Commemorative Lectures all  lectures are given on the second Saturday of the relevant month at Nano Nagle Place, Douglas Street, T12 X70A, Cork: see, Menu: Our Supporters
Each lecture at Nano Nagle Place begins at 11:30 a.m.