13th November 2019 Angela Ryan*
"The Musée Nissim de Camondo: decorative art and architecture, grandeur and tragedy in a Parisian family of collectors"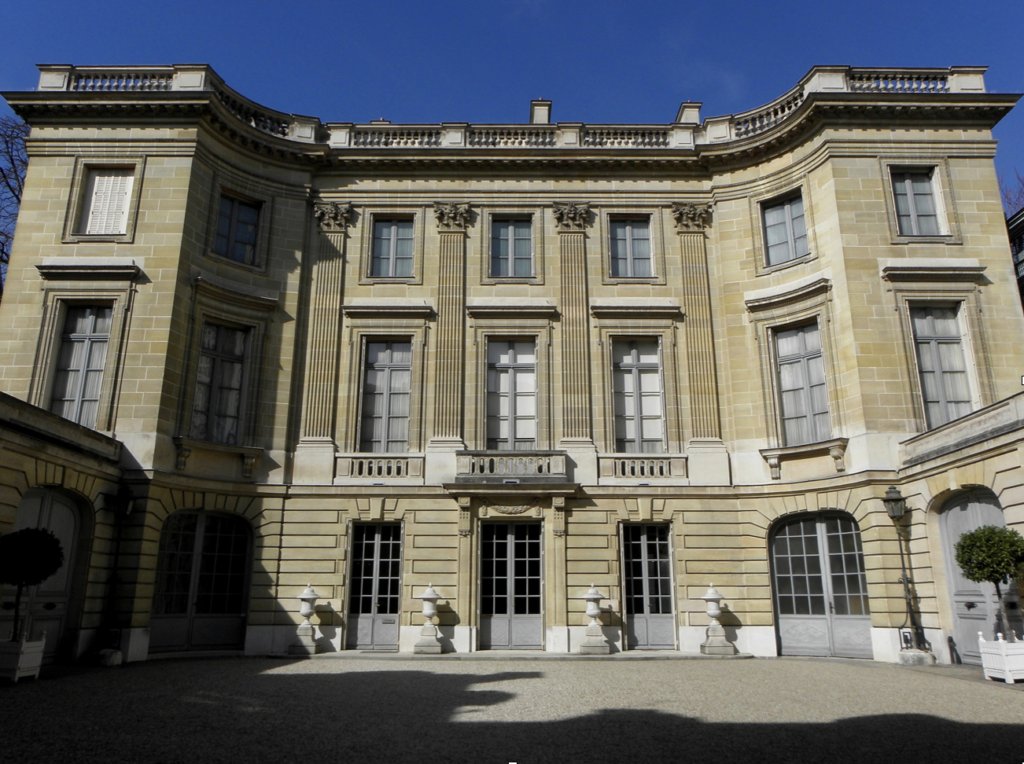 The Musée Nissim de Camondo was inaugurated in 1936 in the former hôtel particulier of Comte Moïse de Camondo, a Parisian collector. The house was built by René Sergent between 1911 and 1914 at the edge of the beautiful parc Monceau. Comte Moïse de Camondo wished for it to be built in the style of the Petit Trianon of Versailles, being a great admirer of the art and architecture of the French 18th century. He filled the house with his very important collections of art, furniture, furnishings and objets d'art, always searching for the finest examples of their kind: marquetry, paintings, silver, china, and also innovative house arrangements contributing to social life. When his only son Nissim de Camondo died in World War I, as an airline pilot defending France, Comte Moïse left the house and its contents to the State, in memory of his son, stipulating that the museum bear his son's name and that its contents remain in situ. During WW II his remaining child, his daughter Béatrice de Camondo and her children and husband became victims of the Shoah / Holocaust. The family were of Sephardic Jewish decent.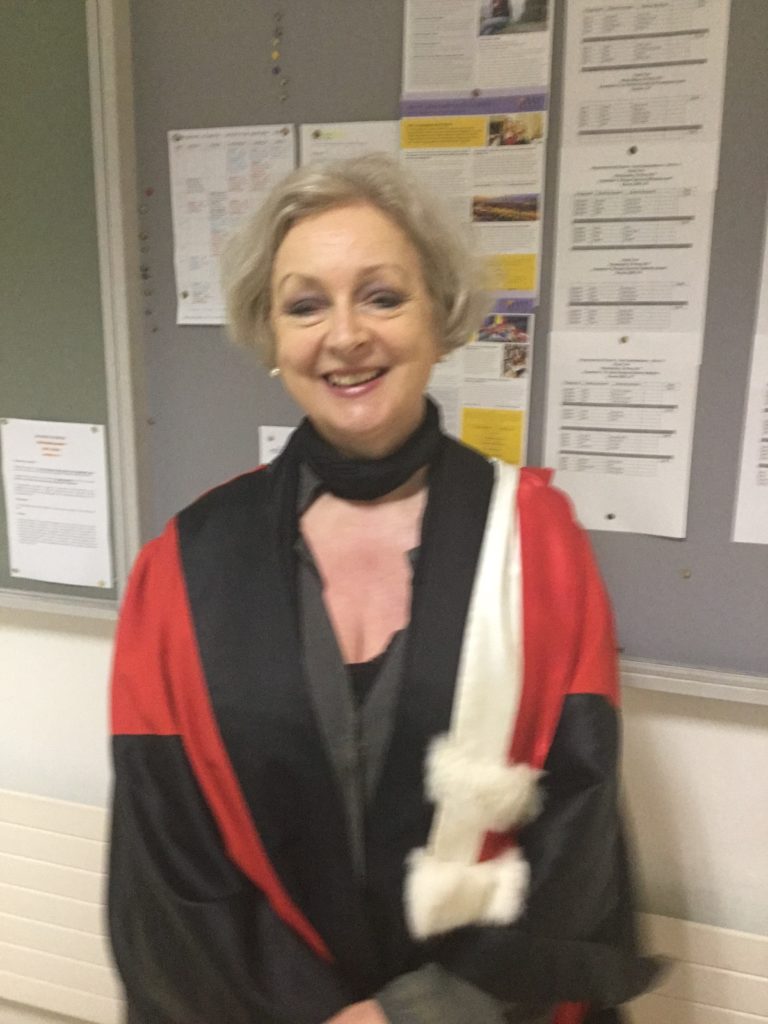 For the speaker's full credentials see, Menu, Speakers
With the exception of the Public and Commemorative Lectures all  lectures are given on the second Wednesday of the relevant month at the Metropole Hotel, MacCurtain Street, Cork City Centre: see, Menu: Our Supporters
Each lecture at the Metropole Hotel begins at 7:45 p.m.